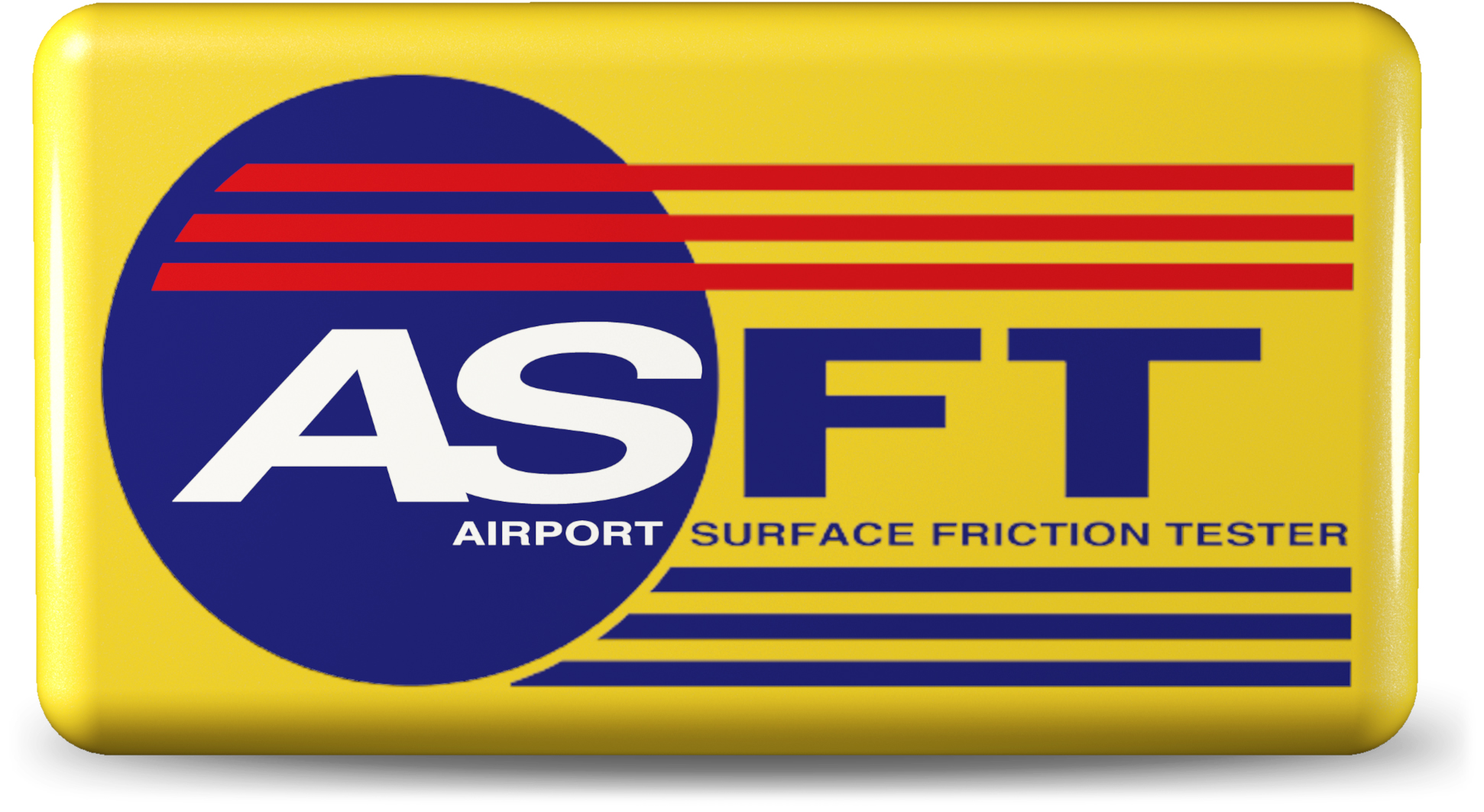 We provide the tools for a complete runway assessment in terms of surface condition.
Everyday millions of people in 70 countries around the world lead a safer life on the road or at the airport due to ASFT products.
Sweden-based ASFT is the world's leading developer and manufacturer of Continuous Friction Measuring Equipment (CFME), and provider of cutting-edge ITS and Runway Weather Information System (RWIS).
The ASFT-way to measure friction dates all the way back to the1950s. The systems are integrated into a wide range of different platforms and carriers to meet the demands of each different user, from handheld devices for measuring surface-friction in smaller areas, to tow-behind trailer-type, to vehicle-based friction-testers, all with the same world-renowned, unmatched accuracy and reproducibility and repeatability.
Apart from friction, ASFT also offers systems within RWIS to continuously monitor weather- and surface-condition in order to give a complete view of the runway condition and provide a complete runway assessment for maintenance decisions.
The software-platform and User Interface MIDAS brings together and visualizes all the relevant data concerning the runway condition. MIDAS can also be set up to automatically alert for current or upcoming critical conditions, giving the operator all available data to make the adequate maintenance decisions.
With these systems, ASFT offers airport- and roads authorities in frosty regions real-time assessment of the runway condition leading to safer infrastructure, more effective maintenance, up to 30% savings on de-icing chemicals and more environmental friendly operations.