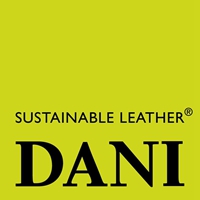 DANI S.p.A. was founded as a small family-run tannery in 1950 and today is a "Made in Italy" distinction with 1,000+ employees and over 200 Million in revenue. For more than 10 years, DANI S.p.A. has chosen sustainability (social & environmental) as the main principles that guide the corporate development. DANI S.p.A. produces leather for the most prestigious brands of: Cars, Furniture, Leather Goods, Transportation (Yatch, Airplane, Trains), Hotels & Restaurants. DANI Shanghai Trading Co. Ltd. is a showroom and office in the heart of the City and the main connection to support Chinese customers in the purchase and understanding of this beautiful material.
Please, come to visit us at Italian CICC booth to discover our leather collection for Aircraft & Aviation Interiors.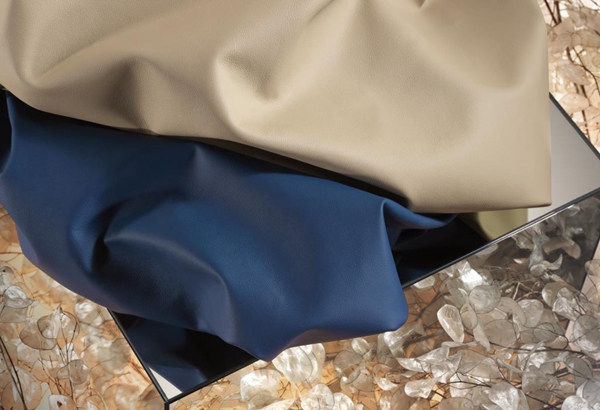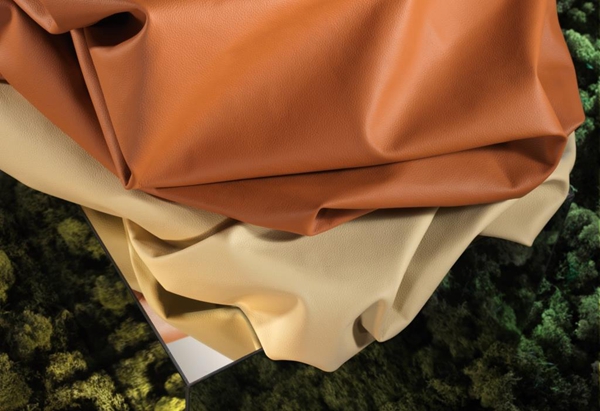 Contact this company
All fields marked with * are mandatory.