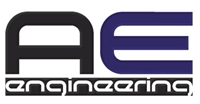 AE Engineering is a firm specialized in design and engineering of civil and general aviation airports. Headquartered in Italy, AE Engineering has taken part to projects in different countries through dedicated team of specialists able to:
- technically analyze areas to be converted into airports/heliports,
- undertake aeronautical assessments,
- study air-navigation approach procedures,
- verify infrastructures, spaces and functions,
- execute preliminary civil engineering assessments,
- concept the main and secondary structures,
- introduce low (or zero) energy consumptions solutions,
- adopt state-of-the-art aeronautical innovations for actual and potential airports/heliports,
- design recovery plans and conversion plans for existing airports,
- simulate passengers and aircrafts flow to improve airport efficiency.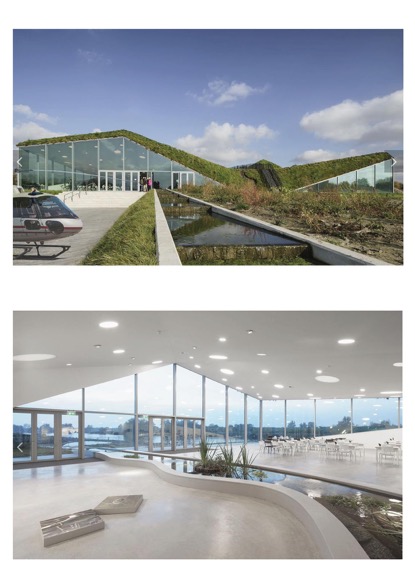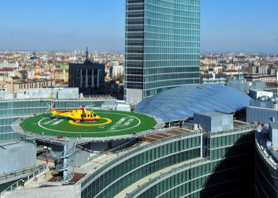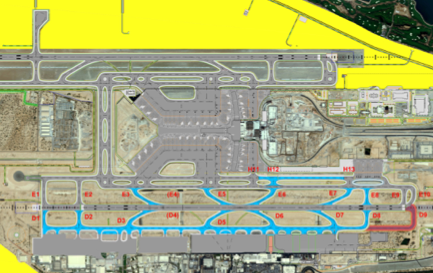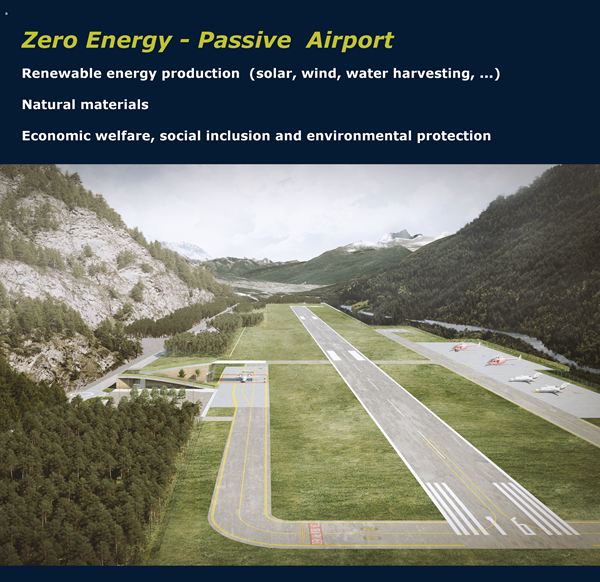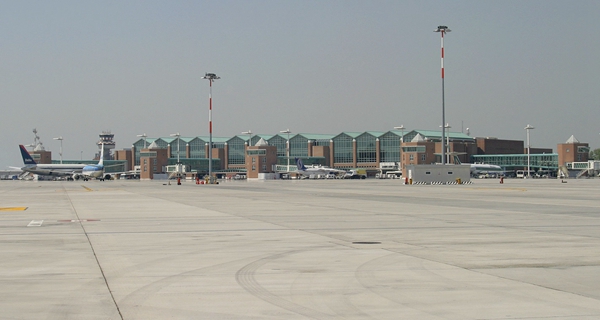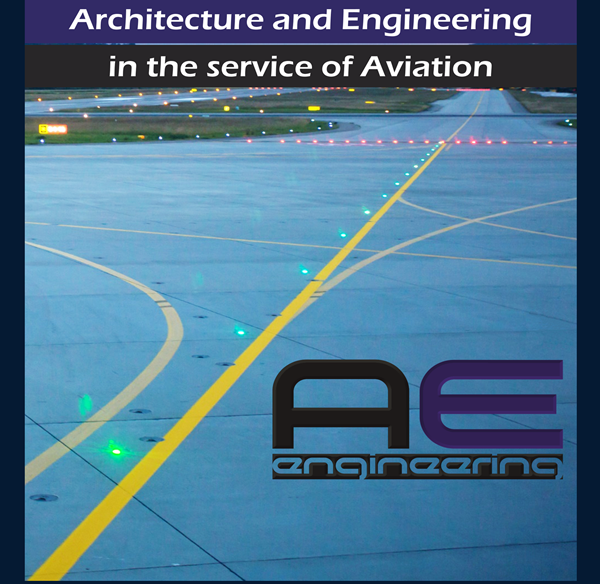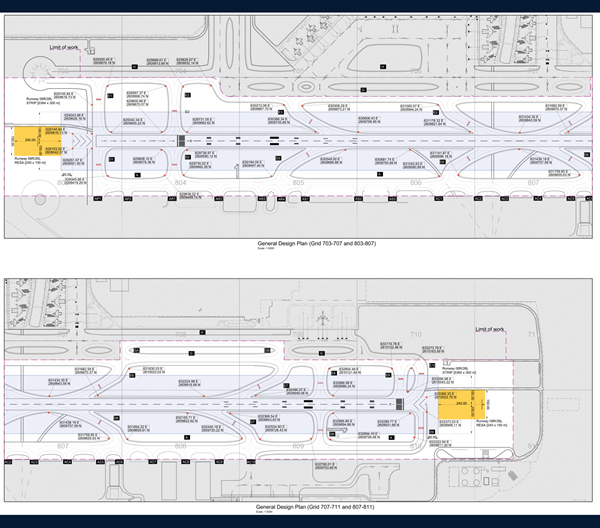 Contact this company
All fields marked with * are mandatory.