Company profile:
Power Stow is specialized in designing and manufacturing innovative solutions for baggage and cargo handling. Through dedicated focus on quality, innovation and continuous improvements Power Stow has become the global market leader in the extendable belt loader technology.
Our flagship product, the Rollertrack Conveyor is a unique belt loader extension that provides enhanced working conditions for ramp agents inside the aircraft´s bulk hold while improving productivity and reducing baggage handling times. Today the Rollertrack Conveyor systems are in operation in more than 140 airports worldwide and an indispensable tool for ground handling operations. Our products are designed to deliver highly reliable operations with low maintenance costs, resulting in a low total cost of ownership for our customers.
Product description:
The Rollertrack Conveyor, an extension to a standard belt loader that reaches inside the aircraft's bulk hold, makes the 90° turn and delivers bags to the ramp agent inside. Simple, safe and logical for users, the system has by customer analysis proven to reduce body injuries by more than 50 % and provides ground handlers, airports and airlines option for up to 35 % faster baggage handling times.
We warmly welcome you to step by stand no. 135 to talk about our unique solutions and to get inspired by our new innovative products of the future.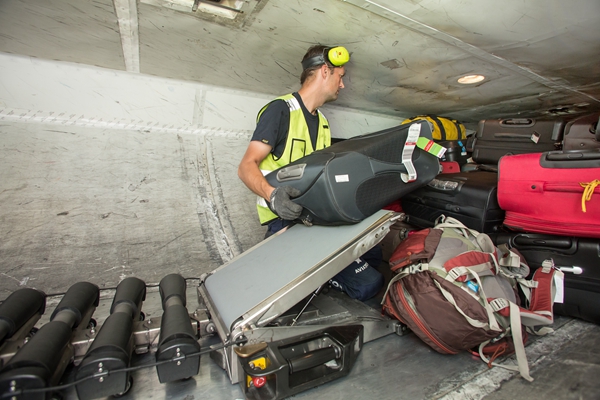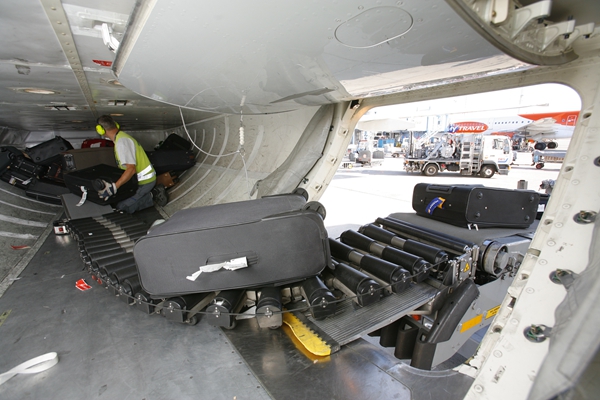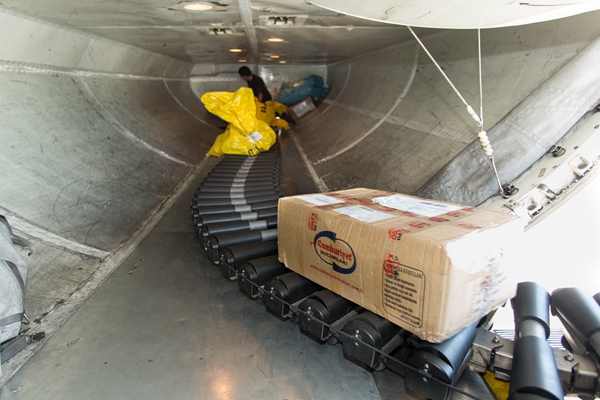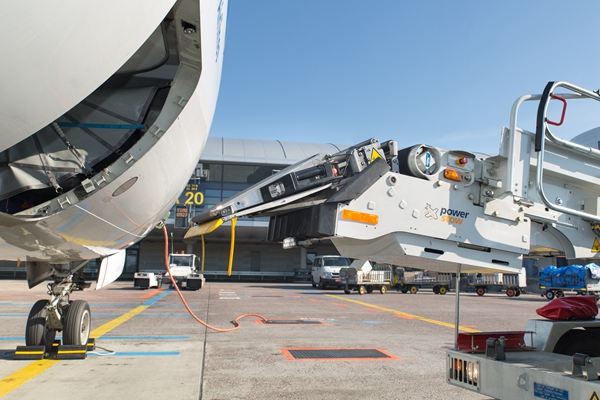 Contact this company
All fields marked with * are mandatory.