Beijing Paierhuide Technology Co., Ltd. is a joint-stock company that provides customers with high value-added products. The products mainly concern the safety of the airfield, including bird repellent systems and airfield service products. Bird repellent products include: LRAD series of directional and 360 degree converage bird repeller, night vision and thermal imagers, ultrasonic bird repeller, artificial turf, lasers and other bird repellent products; field service products include: Airport panoramic monitoring system, wide width mower, Cut-collection mower machine, active fire-fighting device, long range spray device. The current products have covered major military and civilian airports in China.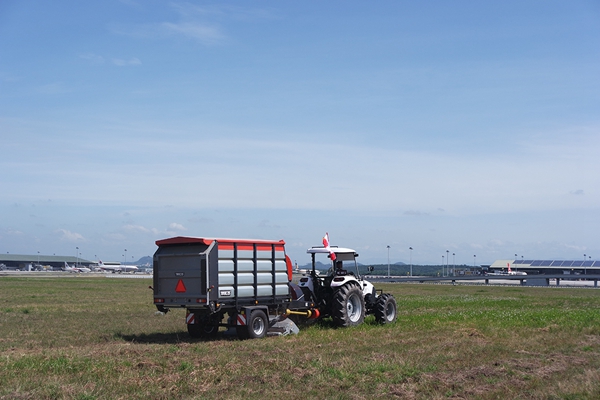 Contact this company
All fields marked with * are mandatory.