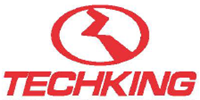 Chongqing Dima Industry Co., Ltd. ("Dima Industry") is a wholly-owned subsidiary of Chongqing Dima Industry Corporation (Stock Code: 600565: Shanghai Stock Exchange, listed in July 2002), a part of Doyen Holdings. The company is mainly engaged in the R&D, production and sales of hi-tech special purpose vehicles, with bulletproof vehicles, system integrated automobiles and sanitation vehicles being the three principle product lines. Together with its subsidiaries South Dima and Techking Technology, Dima is the country's top automotive industry conglomerate with the strongest overall capability and most comprehensive product offering. Dima is China's first separately listed and first special purpose vehicles mass export company, as well as the nation's key High and New-Technology Enterprise.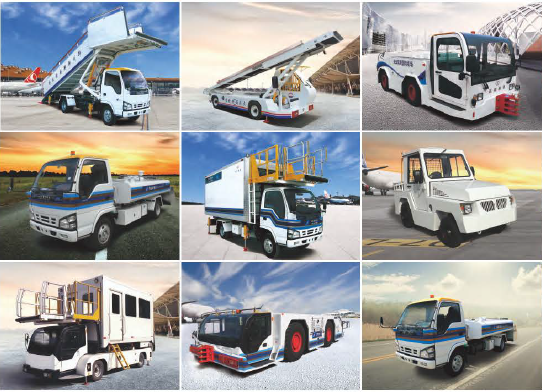 Contact this company
All fields marked with * are mandatory.