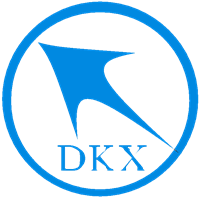 Business profile
The company mainly engaged in aviation ground equipment and aircraft special tools equipment, and non-standard equipment development, production. And the maintenance and maintenance of the ground equipment of the airline and the airport.
The main products are: military, civil aircraft maintenance special equipment, tooling and parts number tools and special vehicle production. It is the first domestic production enterprise for airbus, Boeing series aircraft and EMB series and CRJ series aircraft.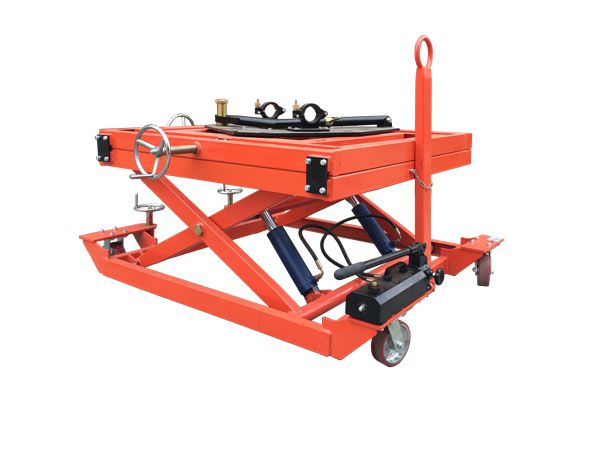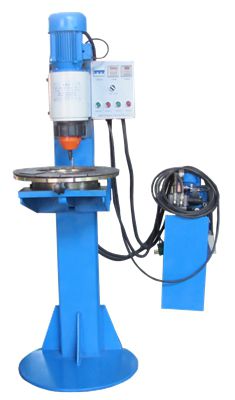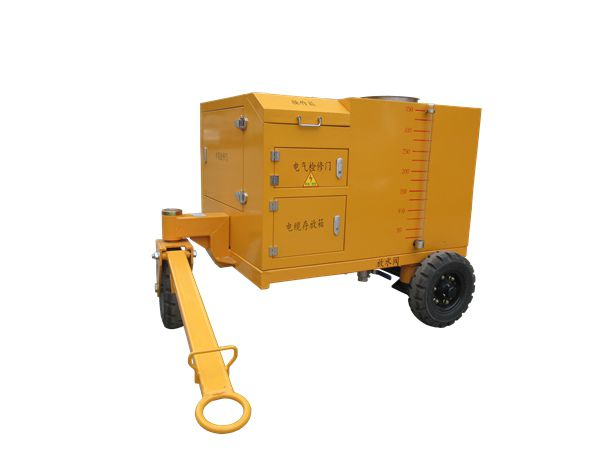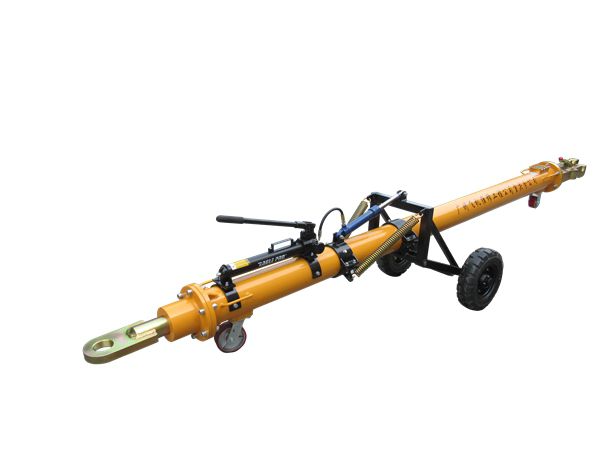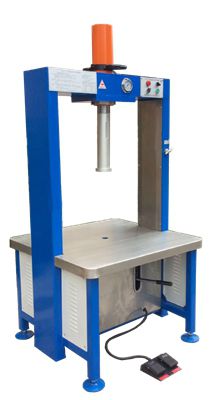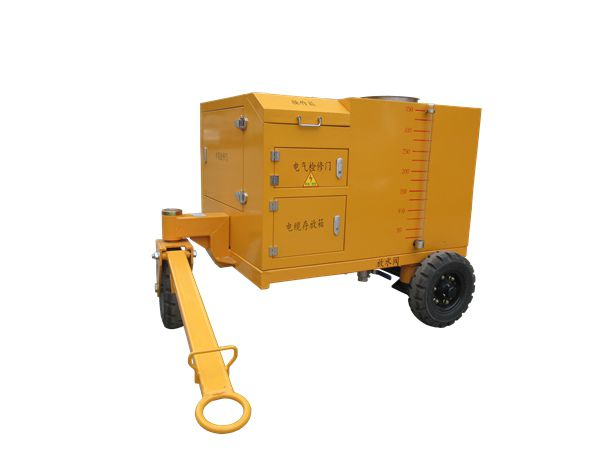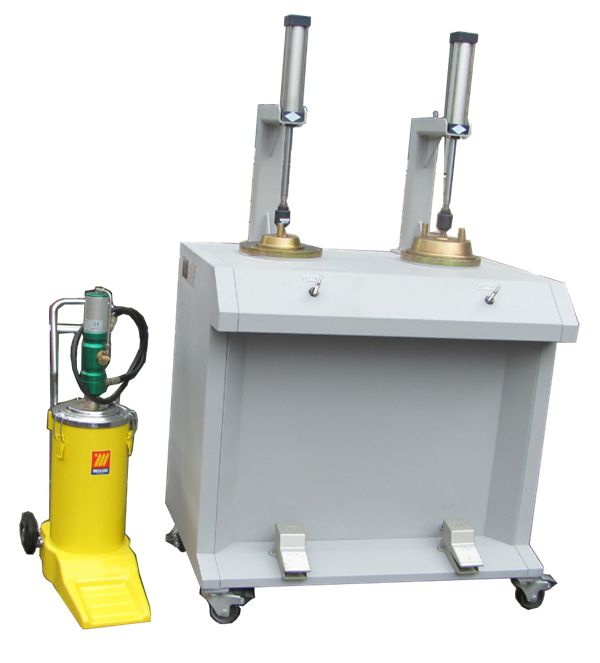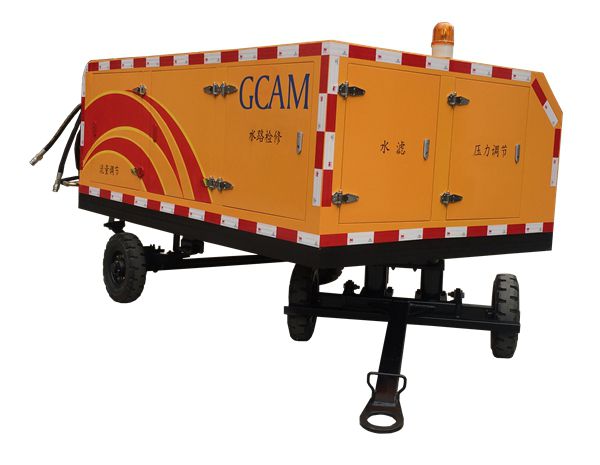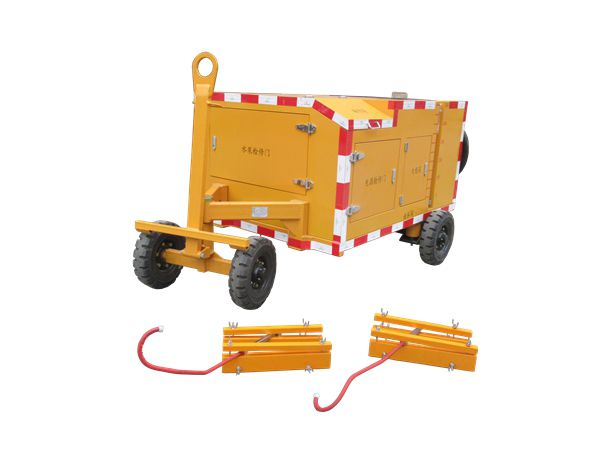 Contact this company
All fields marked with * are mandatory.