SINOTRUK Liuzhou Yunli Kodiak Machinery CO.,LTD is SINOTRUK Liuzhou Yunli joint venture with Kodiak American. It is Chinese and America corporate company which is a custom manufacturer of snow removal equipment. Our Product line includes snow blowers, runway sweepers, push plows and railway blowers. Kodiak was founded in 1963 year. Kodiak machines are built featuring cutting edge, industry leading, new components while famous snow removal manufacturer company in the world.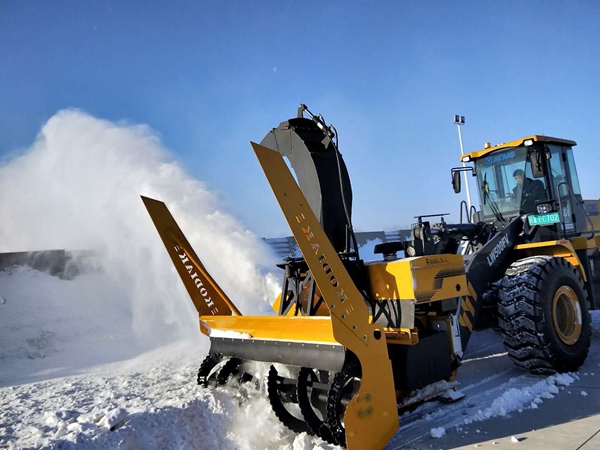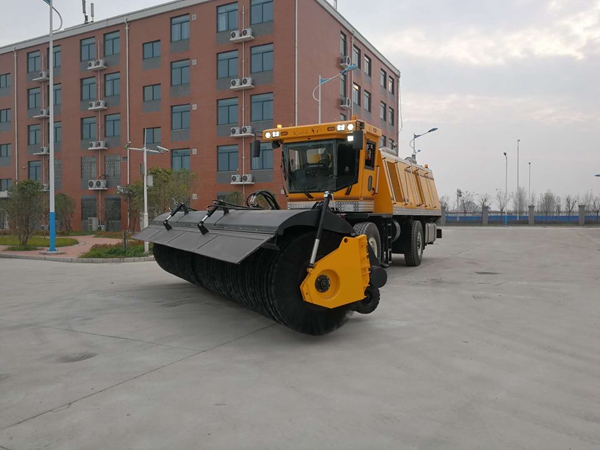 Contact this company
All fields marked with * are mandatory.