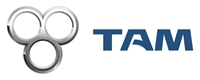 TAM-Europe is incorporating the knowledge and skills with more than 70 years of experience. Our strong strategic commitment to product efficiency is strengthened through the benefits of integration into a multinational group with vast resources in the vehicle industry.
VivAir2 Low Floor Airport bus
Design, eficiency and comfort combined in robust working machine that has been a reliable partner at airports around the world. Our VIVAIR2 series bus includes 3 basic versions and offers a large variety of options.
Fully Electric Bus VERO
Light, modular way of building is the new future that offers several possibilities for the layout arrangements where the reduced weight and minimum energy consumption results in considerably extended range and lower costs.
VERO COACH
With three different configurations, the VIVE coaches are real multi-purpose vehicles. Touristic rides, intercity traffic and school bus services belong to the wide range of applications.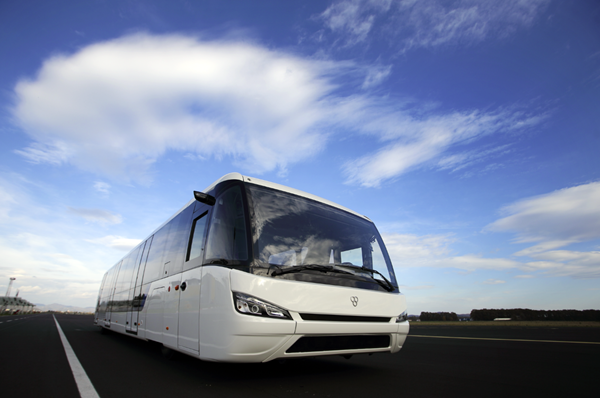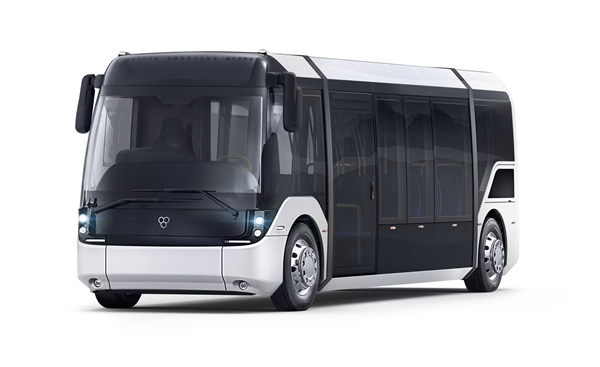 Contact this company
All fields marked with * are mandatory.