Founded in 1982, Shanghai zhonggang Aviation Ground Equipment Co., Ltd. is a comprehensive enterprise specializing in the provision of aviation ground equipment and accessories, integrating R&D, manufacturing, sales and service. No power products: BC series container trailers, XC series container trailers, SC series bulk cargo trailers and other serialized products, as well as airports, cargo handling equipment, car racks and ancillary product lines. Power Products: Baggage tractors, BL80 senior belt loaders, aircraft water service trucks, aircraft lavatory service trucks , aircraft dust trucks, aircraft catering trucks, aircraft power vehicles, aircraft passenger stairs and other product lines. Comprehensive development of new energy airport ground handling equipment: electric baggage tractors, electric belt loaders, electric aircraft tractors and other equipment.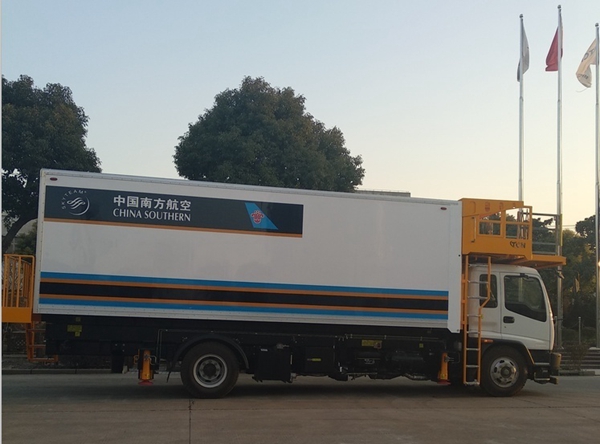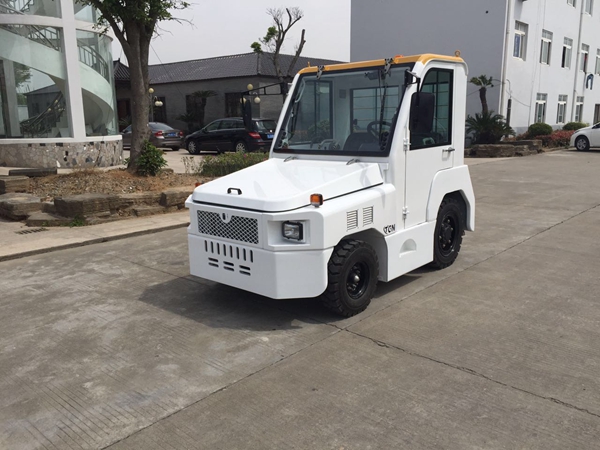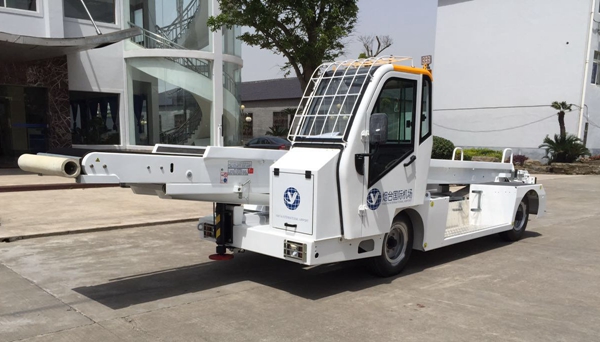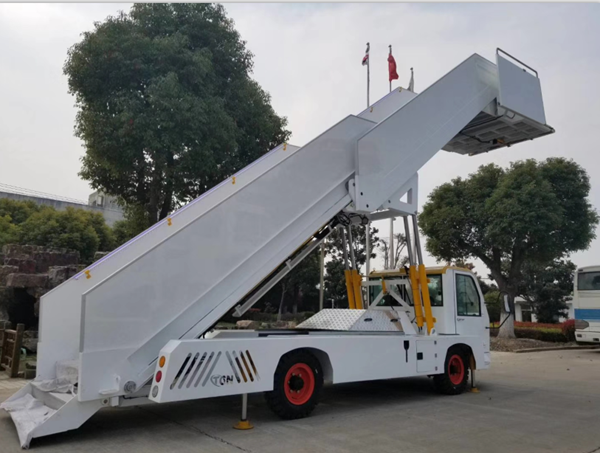 Contact this company
All fields marked with * are mandatory.