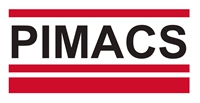 Founded in 1999 and working for light measurement application and analytical instrument application. At this exhibition 'inter airport China 2018', we are introducing 'Airfield Lighting Calibration System' which we are on the final development stage. There are two type systems for in-door and out-door. In-door type system(NeoLight AL1000) is used with test samples at the laboratory. Out-door system(NeoLight AL2000) is used with vehicle on the actual airfield. These all systems have been performed with the actual test for several years at Incheon airport. The test data results are very reliable and gives user's satisfaction.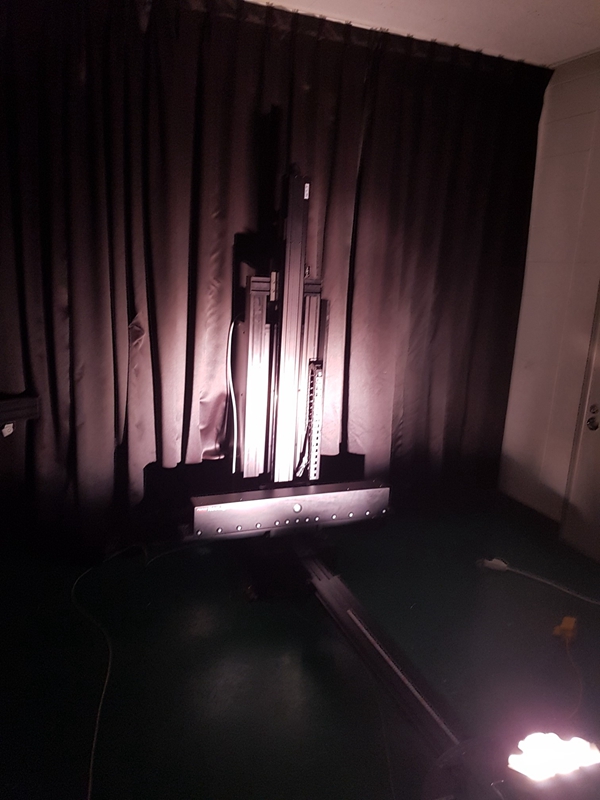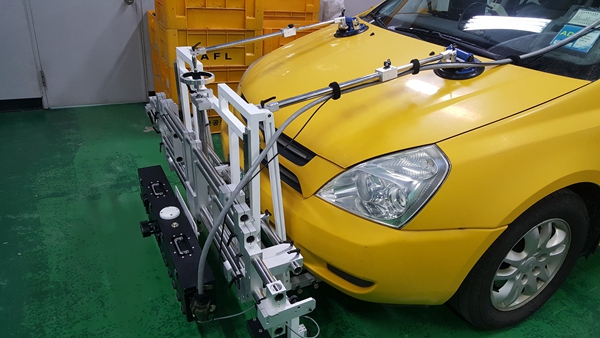 Contact this company
All fields marked with * are mandatory.