Beijing Hua Rui Long Range Electronic & Machinery Equipment Ltd. is a professional company, specialized in airport snow remove and de-icing special equipment sales and service. Aebi-Schmidt products which are agent by our company are in the leading position at sales and quality in China, and it has been used at more than 30 large and medium-sized airports in China, and has received unanimous praise.
ASH is the leading system supplier of innovative technical solutions for the cleaning and clearing of traffic areas as well as the cultivation of green spaces on difficult terrains.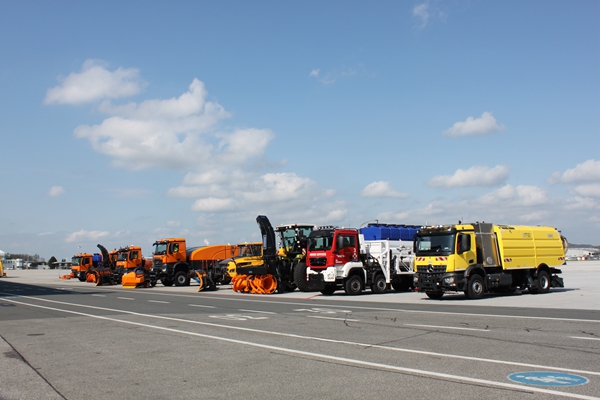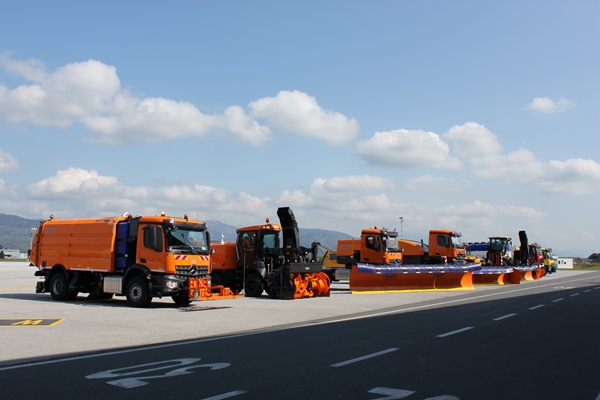 Contact this company
All fields marked with * are mandatory.