We are the world's first specialist manufacturer of fixed, polymer safety barriers since 1984. Our specially engineered products offer first class protection, unique benefits, and huge long-term cost savings. We are leaders in research and development in the barrier industry, the levels of quality assurance that we provide to you make us your number one choice for workplace barrier systems. You will find our products in environments such as aviation, food and beverage, automotive, pharmaceutical, distribution and warehousing, and we're proud to have some great names that we're able to call clients. Blue-chip companies like Nestlé, VW Group, Coca-Cola, Heathrow Airport, Kimberly-Clark, Morrisons, DHL, Jaguar Land Rover, Smurfit Kappa, McCains and BMW are all satisfied, returning customers.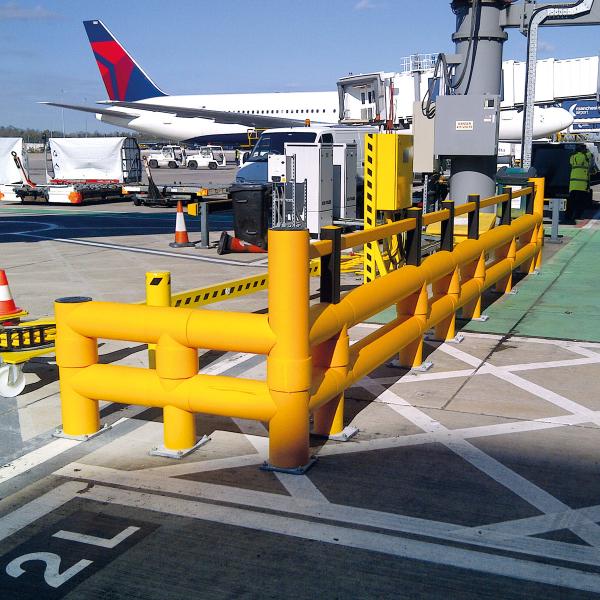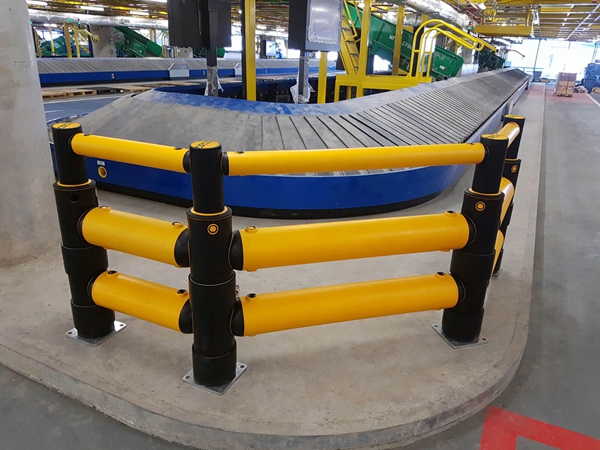 电话Tel: +86 592 578 3751 | 传真Fax:+86 592 578 3752
地址:福建厦门湖里区高崎北路420号航空自贸广场4号楼401单元
官方网站:WWW.CONINCO.CN EMAIL:SALES@CONINCO.CN
Add.: Room 401, Aviation Free Trade Plaza, Gaoqi North Road No. 420, Huli Dsitrict, Xiamen,China
Contact this company
All fields marked with * are mandatory.