China-Italy Chamber of Commerce (CICC)-Aviation & Aerospace Working Group (AAWG)
The China-Italy Chamber of Commerce, in cooperation with its members, has established 10 working groups covering a number of sectors considered as the most important and strategic for Italian companies in China. The Working Groups gather representatives of companies operating in the same sector or located in the same geographical area. The AAWG represents the interests of all Italian companies in China working in the aviation and aerospace sector on a national basis. Members of the AAWG work on defining, updating and taking part to a Program for increasing their knowledge and market share in the Chinese market. Main AAWG targets are:
1. To study and analyze the guidelines and policies of the Chinese central government with reference to the civil aviation, general aviation and aerospace industry.
2. Map and profile all of the Chinese aviation and aerospace players, manufacturers and decision-makers that are shaping the future of the domestic aviation industry.
3. Promote a unique brand/slogan to present the Italian companies in an original way, through a calendar of events and on-the-field activities.
4. Take part into institutional programs and lobbying activities.
The AAWG has the main purpose to work closely with the Embassy of Italy to the People's Republic of China, the Consulates of Italy in the People's Republic of China and the Italian Trade Agency to support the promotion of the Italian aviation and aerospace industry.
The AAWG Members are organizations, manufacturers, service providers and professionals.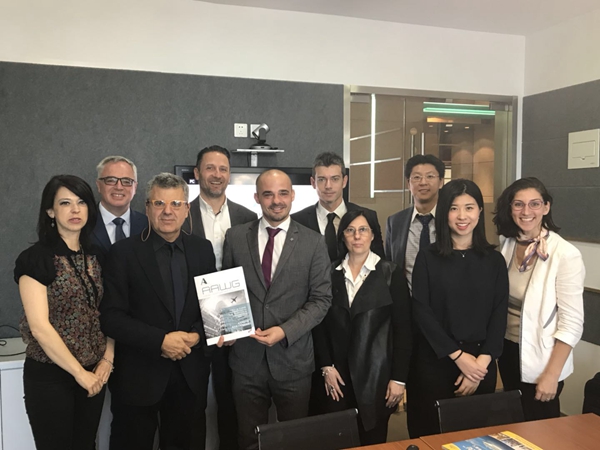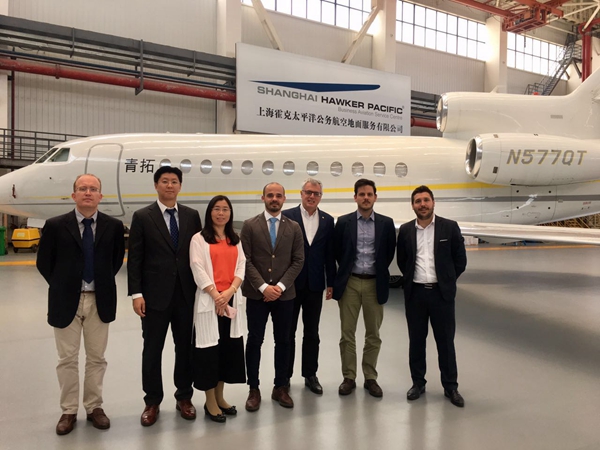 Contact this company
All fields marked with * are mandatory.