Dalian Deritech Science&Technology Co,Ltd. Is located in the beautiful scenery of dalian high-tech industrial park, is one of the airport provide special products, technical services and engineering construction of comprehensive service provider.
The company's core team members have decades of experience in airport product development, production, technical service and engineering construction, providing services to hundreds of airport users across the country.The company has obtained quality management system, environmental management system, occupational health and safety management system certification and AAA level certification.
Company product line rich, now has light, comprehensive governance of the sound, special vehicles at the airport, the airport special equipment agent, airport equipment maintenance services, navigation and so on six big series, lighting engineering construction to provide airport airfield field service module from products and services to the construction of one-stop service.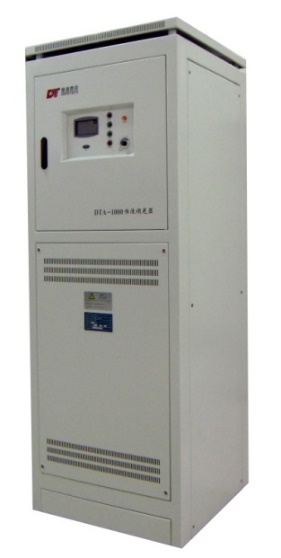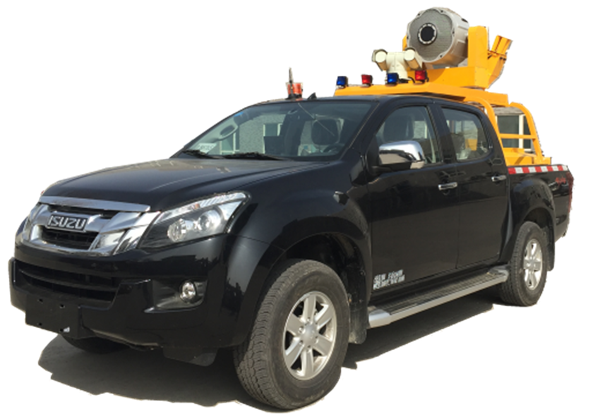 0411-84790919
,
info@deritech.com.cn
,辽宁省大连市高新技术产业园区火炬路
35
号
Contact this company
All fields marked with * are mandatory.