Weihai Guangtai Airport Equipment Co., Ltd. known as GUANGTAI was founded by Mr. Li Guangtai in 1991. The company, starting with the first Chinese-made ground power unit, is now a global leading Ground Support Equipment (GSE) manufacturer and supplier with continuous innovation powers, highly effective and reliable equipment, and customer-oriented sales and services.
GUANGTAI was listed in Shenzhen Stock Market Exchange in 2007. The company currently has 9 subsidiaries and has extended business in areas of Ground Support Equipment, Firefighting and Fire Alarm Equipment, Special Vehicle, and Industrial Drone.
Ground Support Equipment is the largest and the most competitive business section of the company, accounting for up to 50% of domestic market and products having been sold to Asia, Europe, Africa, South America and Oceania, more than 60 countries and regions. GUANGTAI now has more than 30 series, 269 GSE options, covering aircraft service, passenger cabin service, air cargo, runway maintenance, aircraft refueling and airport firefighting. We provide the most complete range of GSE and are able to equip an aircraft with all the GSE it needs.
GUANGTAI has two modern production plants and one comprehensive production base, with all manufacturing facilities based in Weihai, China. The company has been certified ISO9001, ISO14001, CE and Gost-R. It owns the State Recognized Enterprise Technical Center, the sole State GSE Engineering Technology Research Centre and a Post-Doctoral Research Center and is equipped with a powerful engineering team of 35 senior engineers & 97 engineers. So far GUANGTAI has obtained 241 technical patents of which there are 27 invention patents and 1 US registered patent.
Our mission is to create a world famous brand and serve worldwide customers with passion and honesty.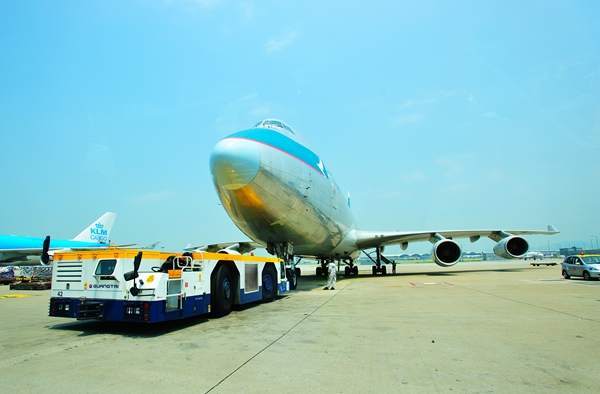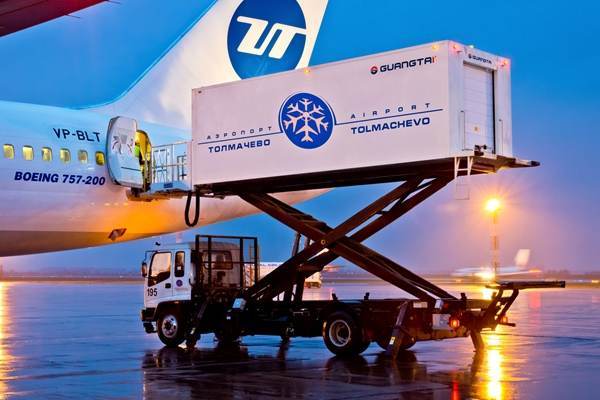 Contact this company
All fields marked with * are mandatory.