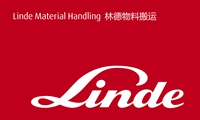 Linde Material Handling–Engineered for your Performance
Linde Material Handling GmbH, a member of the KION Group AG
, ranks among the world's foremost makers of forklift and warehouse truck sand is the market leader in Europe. In addition, the company today offers its know-how gained during decades of developing and manufacturing electric drive systems to external customers for a wide variety of applications. As an international company, Linde Material Handling operates nine production and assembly plants in all important regions worldwide, and has a global sales and service network with offices in over 100 countries.
For over 100 years, Linde Material Handling has been setting milestones with unique and innovative technologies all serving just one purpose - a higher level of cost-efficiency for our customers. Linde trucks attain unparalleled warehouse performance and hence offer the highest levels of productivity in relation to time, handling and energy consumption.
Linde (China) Forklift Truck Corp., Ltd.
, established in Xiamen in 1993, is the Asian R & D, manufacturing, sales and service base of Linde Material Handling. With a facility of more than 220,000 square meters, and an investment of RMB 1.7 billion, it is the largest foreign forklift truck manufacturer in China. Linde (China) provides complete range of counterbalanced and warehousing trucks, professional and comprehensive services and solutions, as well as logistic design and consultancy. Linde (China) has more than 152 locations, forms an extensive service network to effectively support our customers all around China.
For more information, please visit the Website/Weibo/WeChat, and contact us below: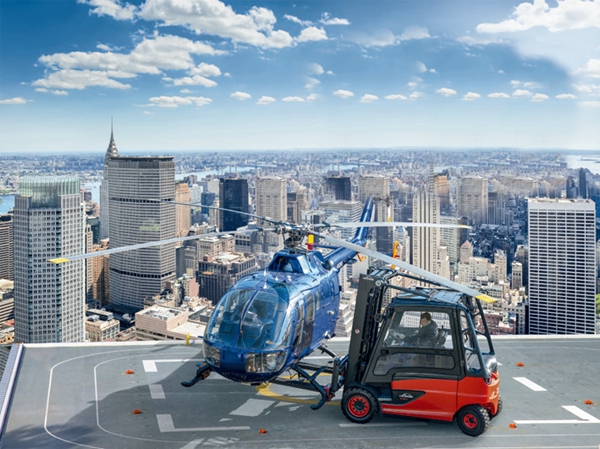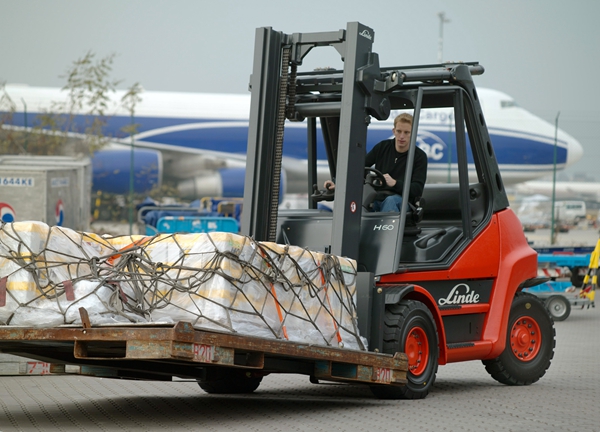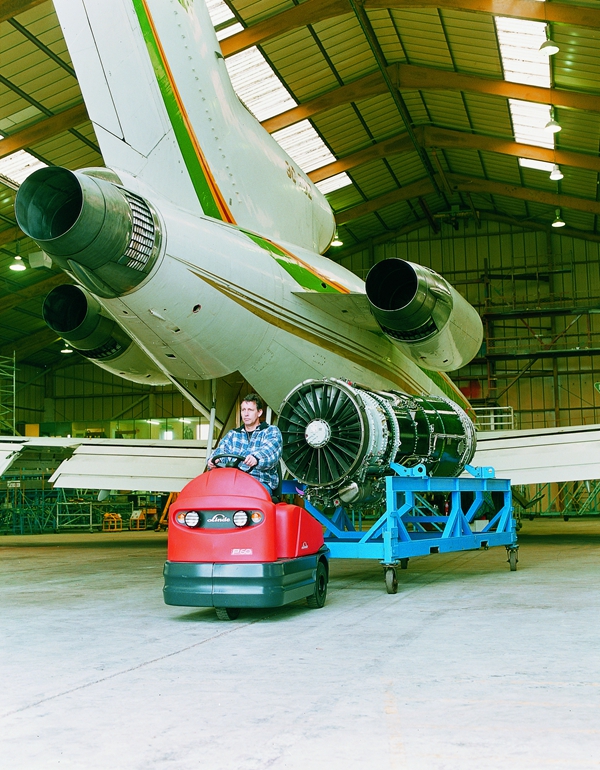 Contact this company
All fields marked with * are mandatory.