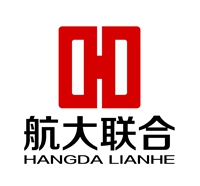 Started up in 2014, HDLH Aviation Equipment CO.,Ltd( hereafter abbr. as Company)has been enjoying its position as a civil aviation high-technology company, mainly dealing with the primary business of R & D, production and sales of airport special equipment. Our products include: airport flight zone GSE, airport fire-fighting & emergency rescuing equipment; We also Provide professinal service for equipment maintenance, technical consulting, training, etc. Meanwhile we carry out the introduction of international civil aviation advanced technologies. Currently we have attained the exclusive power of attorney from various internationally noted brands.We have been winning continuous recognition from a wide range of clients, particularly as our emergency rescuing series occupy over 90% of domestic market shares,with unique advantages - desirable quality, reasonable prices and complete servicing systems. We are the most COMPETITIVE company within industry. Prouct:Aircraft Recovery Trailer, Aircraft Lifting Bag, Reinforced Ground Mats, Lifting System, Towing System, Tethering System, Air Compressor, Rubber Timber.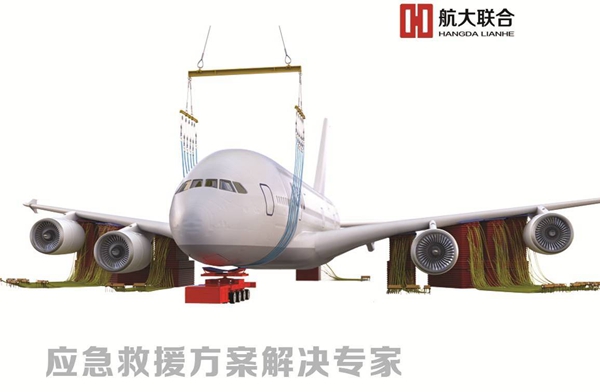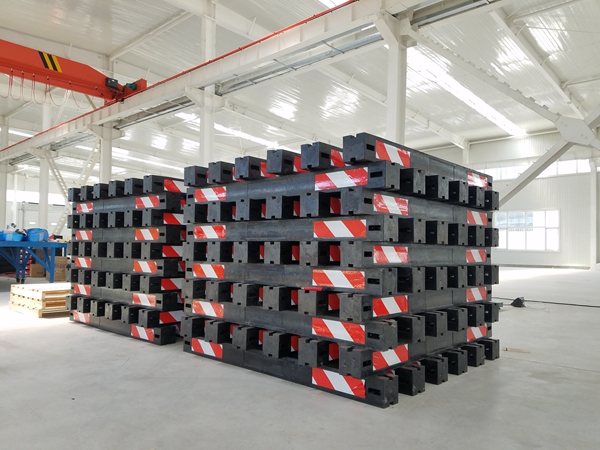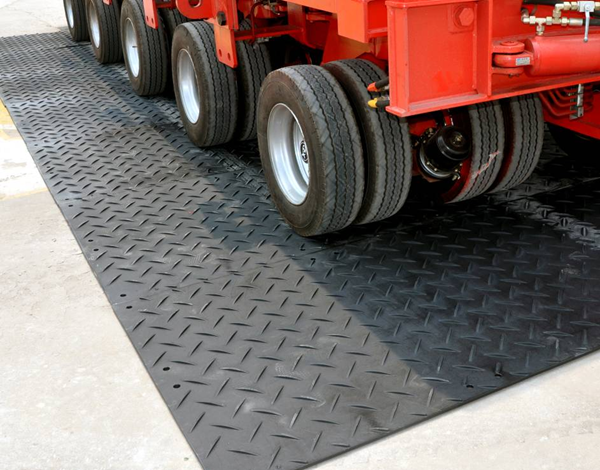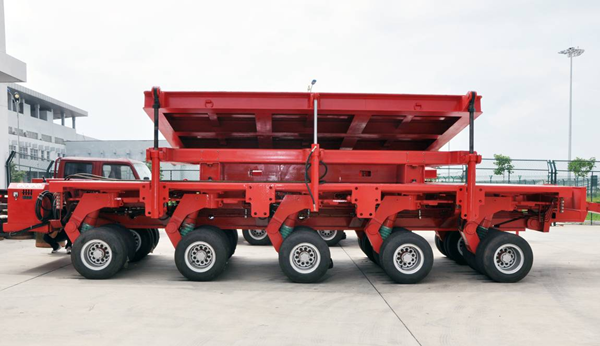 Contact this company
All fields marked with * are mandatory.