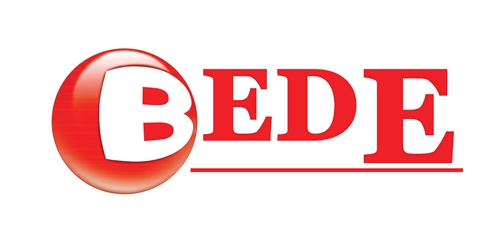 BEDE Tech. Development CO.Beijing located at A2, Pufang Road, Fengtai District,Beijing,P.R.China.
The company is focusing on the sales and services of airport ground support equipment and spare parts, as well as vehicle maintenance, repair and overhaul within China. The company specializes in GSE including diesel aircraft tractor, electric aircraft tug ,air catering hi-loader aircraft,deicing vehicles, ground power unit, APU air start unit etc.
So far, our products have spread over major airlines and local airports in China. Our products are widely used and play a key role in major airports' operation.
Since 1999, BEDE Tech. Development CO.Beijing has engaged in the market development, sales and services of ground service equipment. Guarantee the GSE normal operation of the users.
After years of accumulation, BEDE Tech. Development CO.Beijing has formed a completed vehicle service system which can undertake and complete the operation and maintenance, training of new vehicles, also the routine inspection, maintenance,repair and overhaul of the vehicles and other work missions.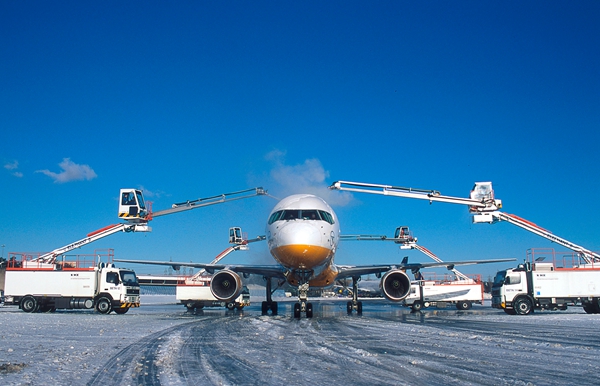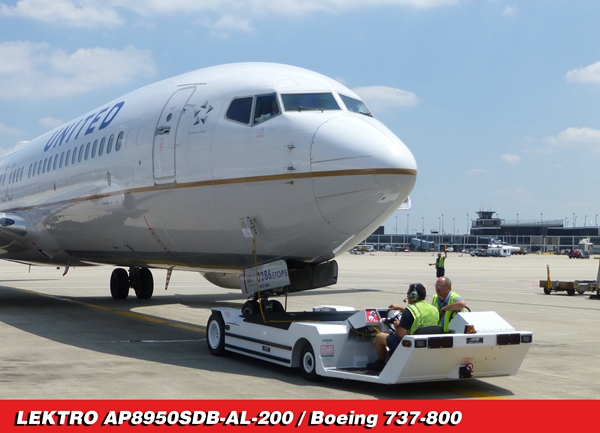 Contact this company
All fields marked with * are mandatory.