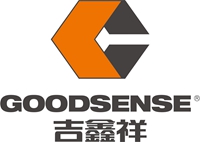 ZHEJIANG GOODSENSE FORKLIFT CO., LTD began production of forklifts in 2006. The investment backing from HONGKONG JIXIANG GROUP. We specialize in design, manufacturing, sales and service of material handling equipment world wide.We have state of the art technology and our facilities include laser cutting machine, high-tech CNC plasma cutting machine, NC flame cutting machine, Welding Robots, high-performance ball blasting line, stoving vanish painting line, PRC testing lines etc.GOODSENSE company meets ISO9001:2000 and SGS requirements.Our entire range of forklifts are EPA and CE certified. Our products being exported to 109 countries and regions.GOODSENSE with enterprise spirit of "Devoted, Faith, Active, Diligent", brings value to our customers through "continuous improvement, being an outstanding company, supplying quality products and services and satisfying our customers needs."
Website:http://www.goodsenseforklift.com/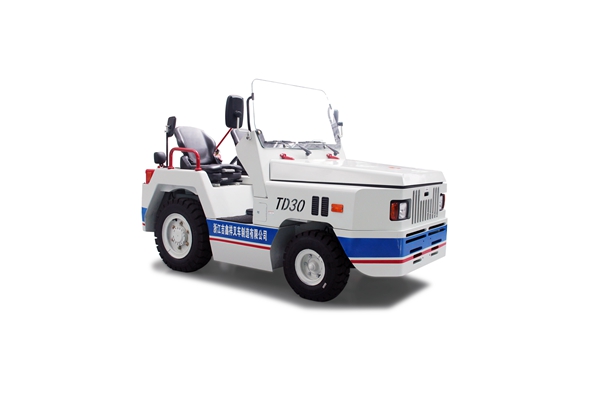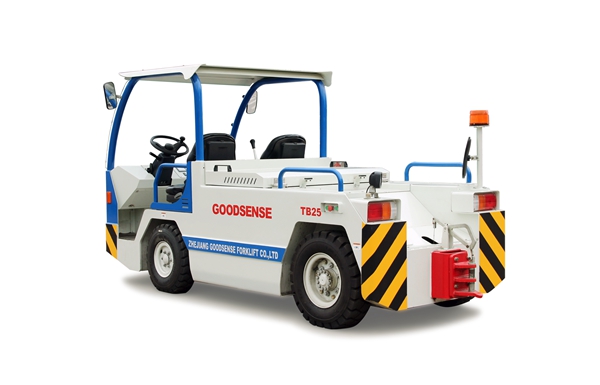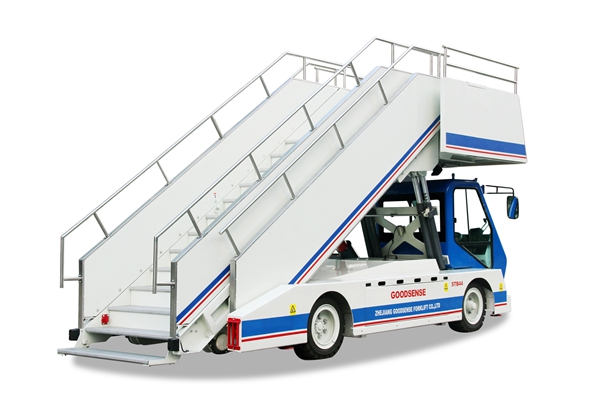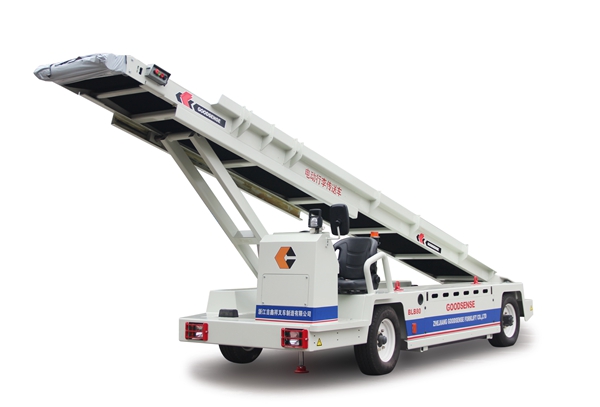 Contact this company
All fields marked with * are mandatory.