Beijing Hangfeng Kewei Equipment Technology Co., Ltd ("Beijing Hangfeng" for short hereinafter) has been established in 2007. It is an expert on oil contaminant analyzing, monitoring and oil purifying.

The company is mainly engaged in aviation security, airport equipment, oil monitoring and purification, professional testing and maintenance services. The main products are aircraft tractor, aircraft deicing vehicle, Aircraft hydraulic source vehicle, Air conditioning power integrated vehicle, Aircraft starting power, airborne sensor, etc. We have been committed to providing professional technology and services for the development and upgrading of military aviation and civil aviation.

For more than a decade, Beijing hangfeng always adhere to the independent technology research and development and innovation road. It has more than 30 independent patents. In April 2012, Beijing hangfeng successfully listed on the China's NEEQ stock market.(STOCK CODE: 430111)

In 2015, Beijing hangfeng science park was completed and put into operation. It is a sign of the company's rapid development. Beijing hangfeng science park is located in Beijing high-end equipment manufacturing base. Covering an area of 40 mu. It is a comprehensive park integrating with research and development, production and service, and has a third-party laboratory certified by the national CMA.

Modern development-production conditions and professional technical teams, which laid a solid foundation for the company's development. At present, in addition to Beijing headquarters, the company has established production and service branches in Luoyang, Nanjing, Chengdu and Shenyang. We can provide timely and efficient products and services to customers nationally or even globally.

Beijing Hangfeng will continue to uphold the principle of "intelligent creative and helping aviation". We will adhere to the path of intelligent, innovative and systematic development. We'll keep endeavoring to provide better products and service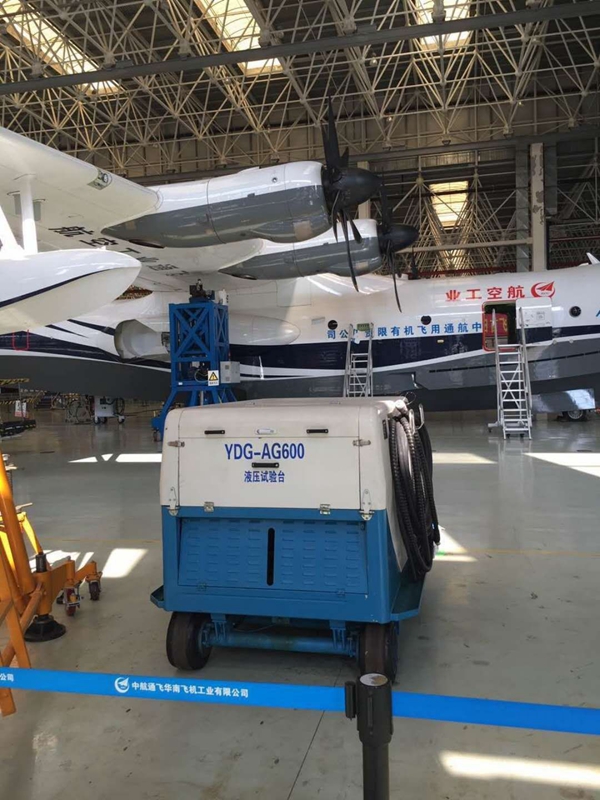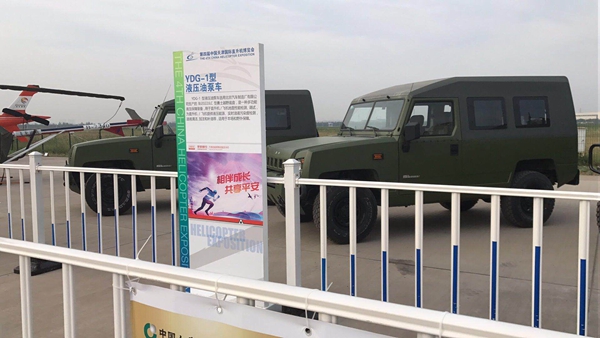 Contact this company
All fields marked with * are mandatory.