Vanderlande is the global market leader for value-added logistic process automation at airports, and in the parcel market. The company is also a leading supplier of process automation solutions for warehouses.
Vanderlande's baggage handling systems move 3.7 billion pieces of luggage around the world per year, in other words 10.1 million per day. Its systems are active in 600 airports including 13 of the world's top 20. More than 39 million parcels are sorted by its systems every day, which have been installed for the world's leading parcel companies. In addition, many of the largest global e-commerce players and distribution firms have confidence in Vanderlande's efficient and reliable solutions.
The company focuses on the optimisation of its customers' business processes and competitive positions. Through close cooperation, it strives for the improvement of their operational activities and the expansion of their logistical achievements. Vanderlande's extensive portfolio of integrated solutions – innovative systems, intelligent software and life-cycle services – results in the realisation of fast, reliable and efficient automation technology.
Established in 1949, Vanderlande has more than 5,000 employees, all committed to moving its customers' businesses forward at diverse locations on every continent. Vanderlande Industries set up a customer center in Shanghai in 2003- Vanderlande Industries Logistics Automated System (Shanghai) Co.,Ltd. There are over 250 staff in Shanghai who provide project sales, execution and after sales service. At the same time, Vanderlande Industries also offer training to local partners, spare parts and quick response to customers from Shanghai. To better serve the global market and customers, Vanderlande set up a supply chain in China in 2008. Supply chain China executes the same quality standard and control processes as in the EU. Key parts are procured from the EU. Products from the Supply chain China have already been installed worldwide including Europe.
With a consistently increasing turnover of more than 1.1 billion euros, it has established a global reputation over the past six decades as a highly reliable partner for value-added logistic process automation.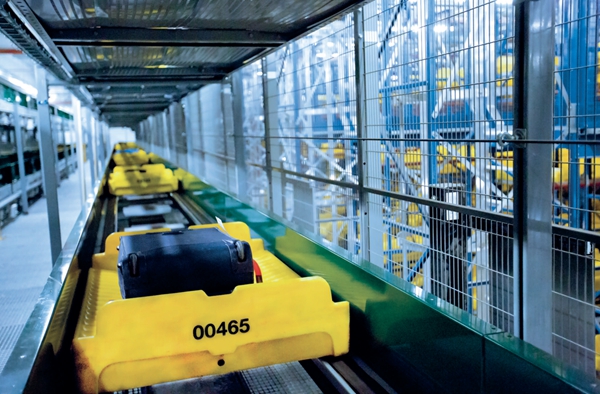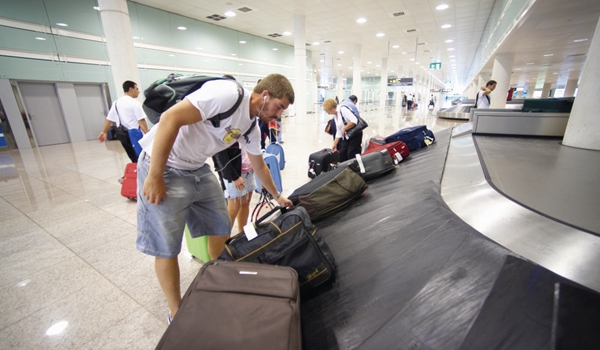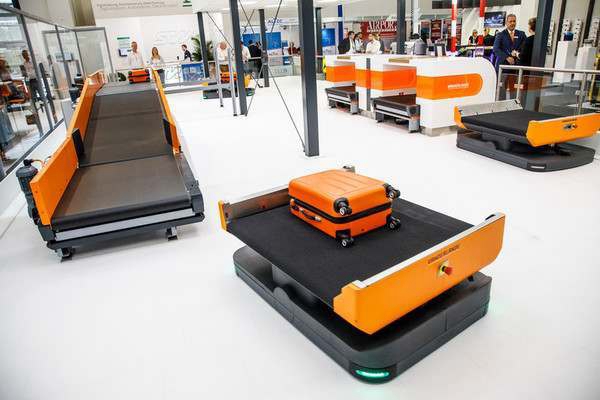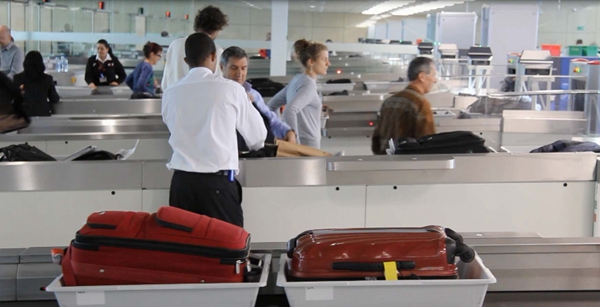 Contact this company
All fields marked with * are mandatory.