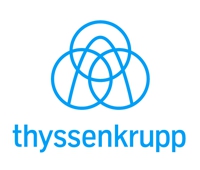 thyssenkrupp Airport Solutions is one of the main providers for intelligent gate solutions . The company sells, maintains and operates passenger boarding bridges and associated ground support equipment with over 4,500 units installed at airports worldwide. We are delivering enhanced automation and intelligent mobility systems to help airport operators cope with the industry´s growing complexity and increasing traveler volumes. Our digitalized and integrated gate solutions improve passenger flow, aircraft turnaround times as well as safety at the gate.
Our offerings also include the APIS, an Advanced Visual Docking Guidance System (AVDGS), operating at the forefront of the industry, delivering 100% accurate aircraft identification. At the InterAirport China exhibition we invite you to our stand to see firsthand how our APIS system works.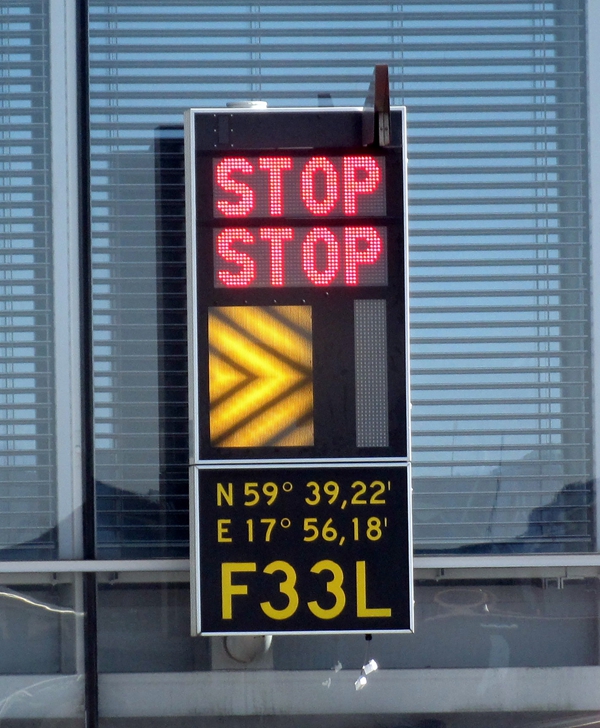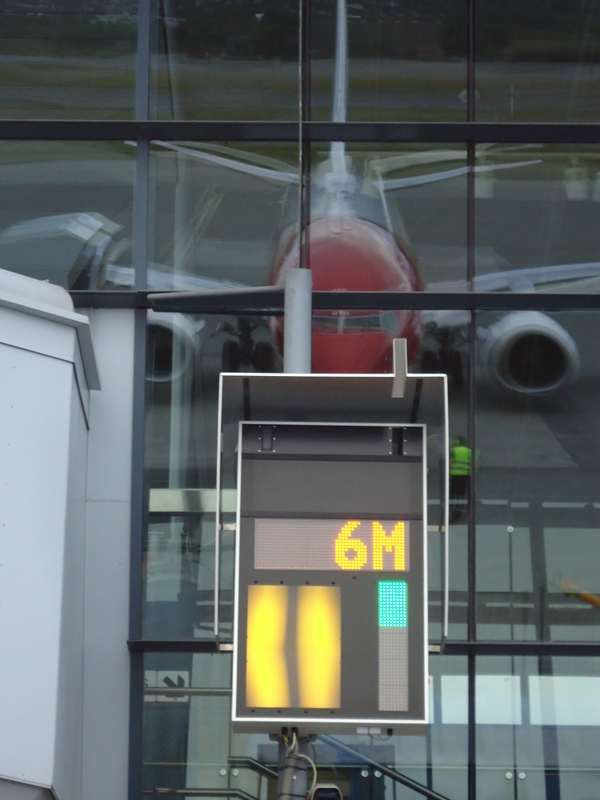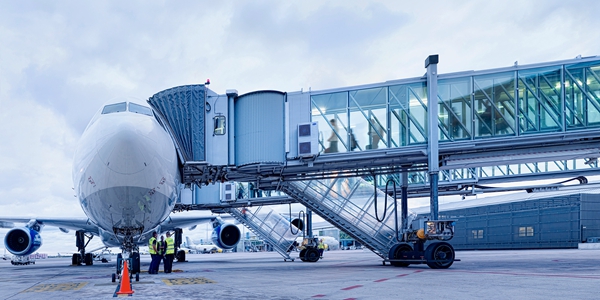 Contact this company
All fields marked with * are mandatory.