Eaton's Crouse-Hinds Airport Lighting Products
Eaton's Crouse-Hinds is the one of divisions of Eaton, founded in 1897with headquarter in Syracuse, NY, US with comprehensive solutions for high-consequence harsh and hazardous environments worldwide.
Eaton's Crouse-Hinds always focuses on Airfield Lighting System Area, with R&D center in Windsor U.S. We has all series of airport lighting computer control and system, such as elevated lights, inset lights, guidance signs, full series of CCRs & circuit breaker and control module, ALCMS, stop bar system and single lamp controlling and monitoring system. All products meet the standard of ISO9001, with FAA & ICAO License. And we supply the products to more than 1300 airports all around the world.
Except Airfield Lighting products, Eaton's Crouse-Hinds has wide-range of world-leading explosion-proof solutions, including Ex & industrial lighting, Marine lighting, Ex Enclosure and Panel, Cable Gland, Plugs & Receptacles and hazardous area communications solutions etc.
www.eaton.com/www.crousehinds.com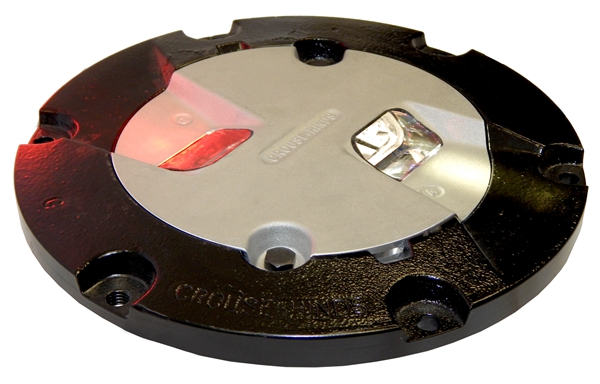 Contact this company
All fields marked with * are mandatory.