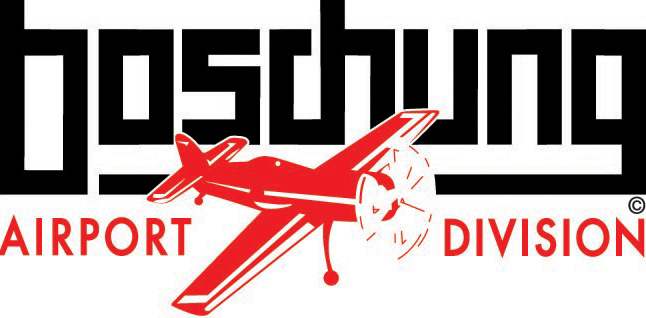 On 29th May 1947, Marcel Boschung laid the foundation to the company bearing his name, which in the course of the last 71 years has become one of the leading manufacturers of machinery and equipment used in the field of cleaning and maintaining of airports, roads and municipalities. A long and successful activity allowed the company to expand and become a global player. A network of agents and partners operating world-wide is the guarantee of a successful future.
The Boschung Airport Division operates world-wide in the field of planning and supporting activities for airport projects. The company philosophy is to design and produce surface maintenance equipment for airports, integrating the newest technological progress in a fast changing aircraft industry. The star product of the Boschung company is a year round airport cleaning vehicle called Jetbroom, which has been designed for runways, taxiways and apron area and is world-wide in operation. The Jetbroom concept allows the use of a large variety of equipment.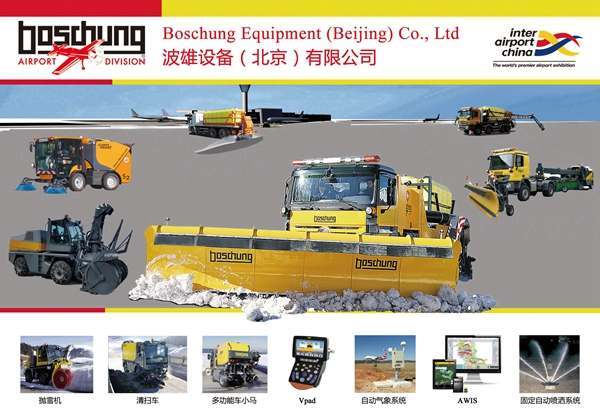 Contact this company
All fields marked with * are mandatory.